Version 0.0.5.4.1 [12/16/17]
---
This update adds a lot of new mechanics for combat. Flussville's combat school will be out of date with information. That portion of the game will be updated in a later version. Once the game is closer to being complete there will also be a wiki page to help out new players.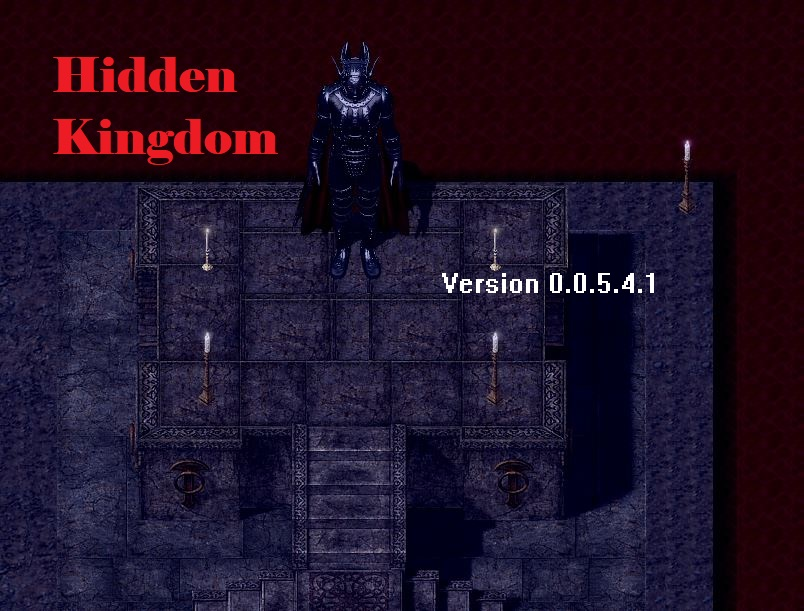 New
- New title screen for the update
- New main menu music to fit the title
- Several new zones. Western Daylight Village, Charred Path, Daylight Crypts to name a few.
- The first main storyline quest is complete.
- Several new combat mechanics have been added. Elements now play an important factor with some enemies being immune to Darkness type attacks and so on. Each spell now lists what element it is. The turn order has also been changed to make combat feel more fluid. Several new spells, items, and weapons have been added to help with this.
- New animations for several Archer class spells
- Speaking of the archer class... it is no longer a work in progress. It'll still be updated over time but it is now a playable class at the start of the game.
- A new enemy chase mechanic. This has only been added to zones recently made, such as the crypts. You can now outrun enemies that get line of sight on you to avoid combat. In later versions of the game you will be able to sneak up on enemies to get a bonus.
- New enemy graphics for some enemies.
- Brawler's Class Hall Remade
- New Items Added To Daymon
- Elements menu added. You can now see what elements your class / character is strong against / weak against. 100% means default damage, anything higher means you'll take more damage whilst anything lower means you take less.
- Introduction remade
- New story dialogue
- Spell sound effect updates
Bug Fixes

- Fixed sound issues in Daylight Caverns
- Collision issues fixed in Forest Cave
- Crash during Ogre fight fixed